Glossary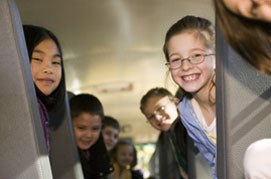 A diagnosed condition, where damage to the nervous system has resulted in the loss of some physical or mental functions. A neurological disability may affect a person's capacity to move or manipulate things, or the way they act or express their feelings.
Specialized assessments conducted by a variety of professionals, other than teachers, to provide information on a student's learning profile. Could be conducted by school boards or accessed by parents/guardians privately with results/reports shared with teachers. Some examples could include psychological and speech and language assessments, if parents/guardians consent.
An area of student need, involving a difficulty with recognizing and understanding concepts, especially with relations between patterns and complex problems.